Osseodensification – Optimise the Site, Optimise the Outcome - Level I

Objectives
Learn and Practice the Clinical Versatility of Osseodensification;


– 

Sub-Crestal Sinus Lift


– 

Lateral Ridge Expansion


– 

Immediate Implant Placement with OD


– 

Expansion Graft

 

(2-stage approach)

Learn how we can preserve bone, plastically expand it, and enhance its strength in a controlled method

Discover the effect of Osseodensification on implant total stability development for early and immediate loading
Who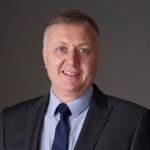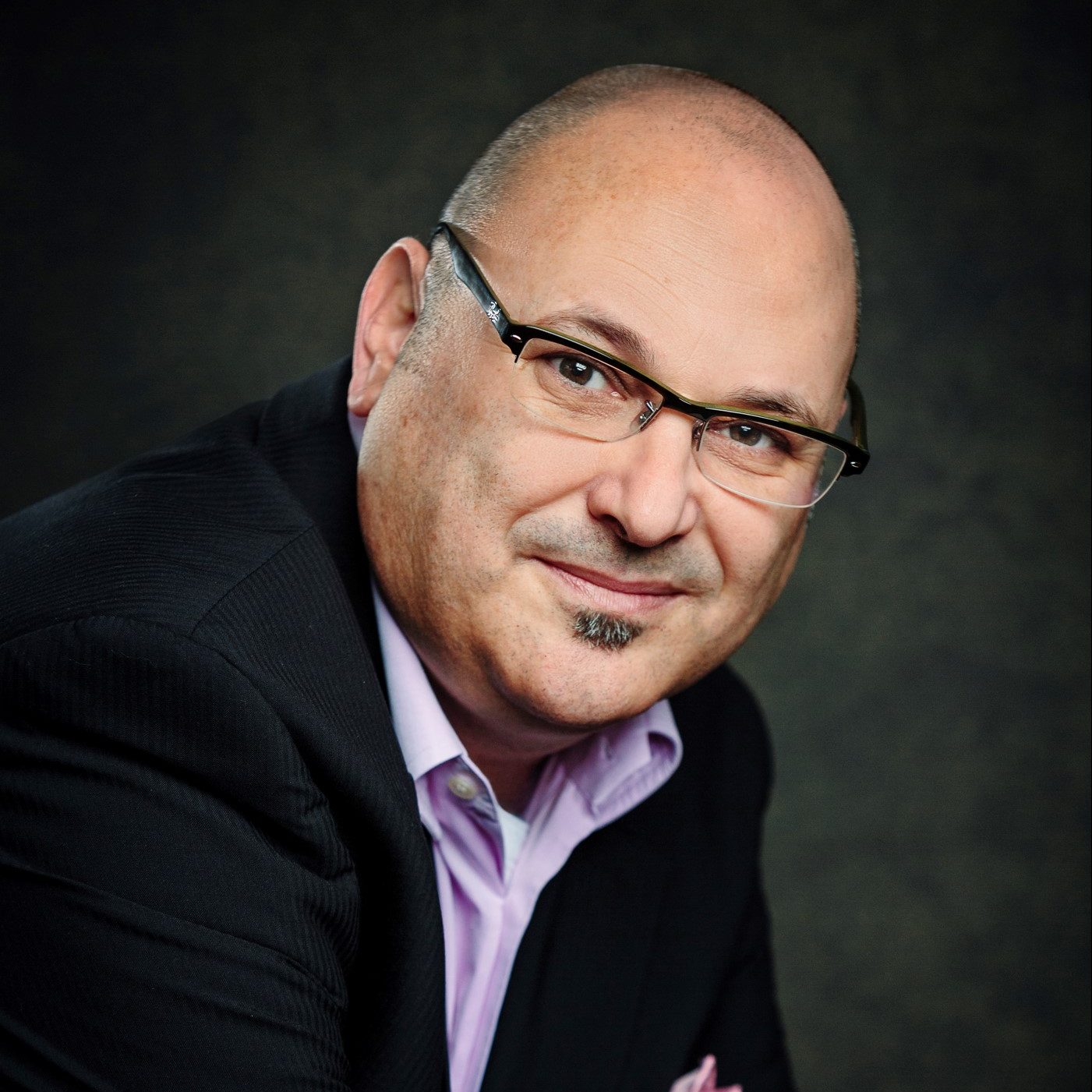 This course will be taught and directed by
Jason Buglass 
(left) or
Stavros Eleftheriou
(right). Participants will practice on actual bone specimens and specially developed clinical simulation models.  
Cost
£2785 +VAT

with the Densah Bur Kit including Standard and Short Length Burs

£1995 +VAT

with the Versah Densah Bur Kit (Standard Length Burs only)

£500 +VAT

for the course alone
If you have purchased a full Versah kit in the last 6 months and wish to attend a course, please contact the office on
03300 585 498
for a discounted rate.
CPD Credits
7 hours - 3 hour lecture, 4 hours of participation Learning Outcome C
Dates
FULLY BOOKED
25th November 2023
with
Stavros Eleftheriou
Hyatt Regency, Birmingham
10th February 2024
with
Stavros Eleftheriou
The Rembrandt Hotel, London
11th May 2024
with
Jason Buglass
Manchester, Venue: TBC