Advanced Osseodensification Level || Course
THIS COURSE CAN ONLY BE BOOKED IF YOU HAVE PREVIOUSLY ATTENDED THE OSSEODENSIFICATION LEVEL 1 COURSE
Objectives
Review the scientific evidence of Osseodensification and its clinical protocols.
It will teach in an in-depth hands-on format the advanced Osseodensification Clinical Protocols utilizing actual bone specimen and Clinical simulated models to perform the following procedures:
○ Advanced Plastic Ridge Expansion
○ Maxillary Sinus Perforation Management ​
○ Advanced Molar Immediate Implant Placement with Osseodensification
○ Guided ​Expansion ​Graft
○ Sub-Crestal Sinus Autografting complications managements
○ The Crestal-Window sinus grafting approach
Course participants are encouraged to bring and present their cases to review and treatment plan
What can go wrong with case examples
Course Outline
Didactic Scientific learning and Hands-on Practical Training.
The program requires 4 hours of didactic scientific education and clinical cases review as well as additional 3 hours of hands-on simulation with actual bone specimens and simulation models.
This course teaches the advanced clinical Versatility of Osseodensification utilizing the Densah® Bur Technology.
Who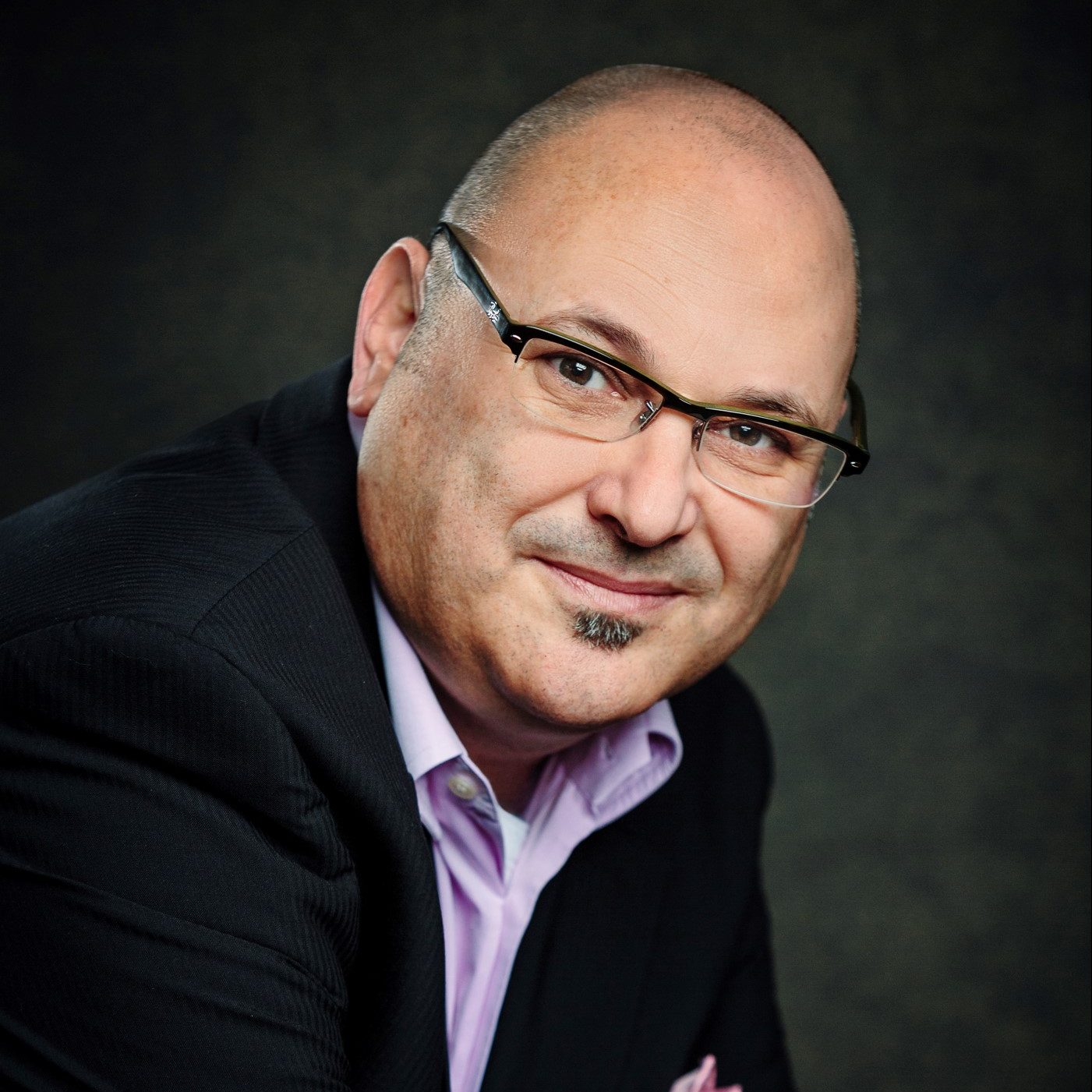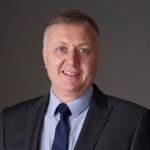 The course will be taught and directed by Stavros Eleftheriou and Jason Buglass.
Cost
£895 +VAT 

- Standard Price
CPD Credits
7 hours